The influence of an arts education is unmatched. When young adults are engaged and inspired through the immediacy of live performance, they are introduced to courage, compassion, and imagination – the world's most transformative powers.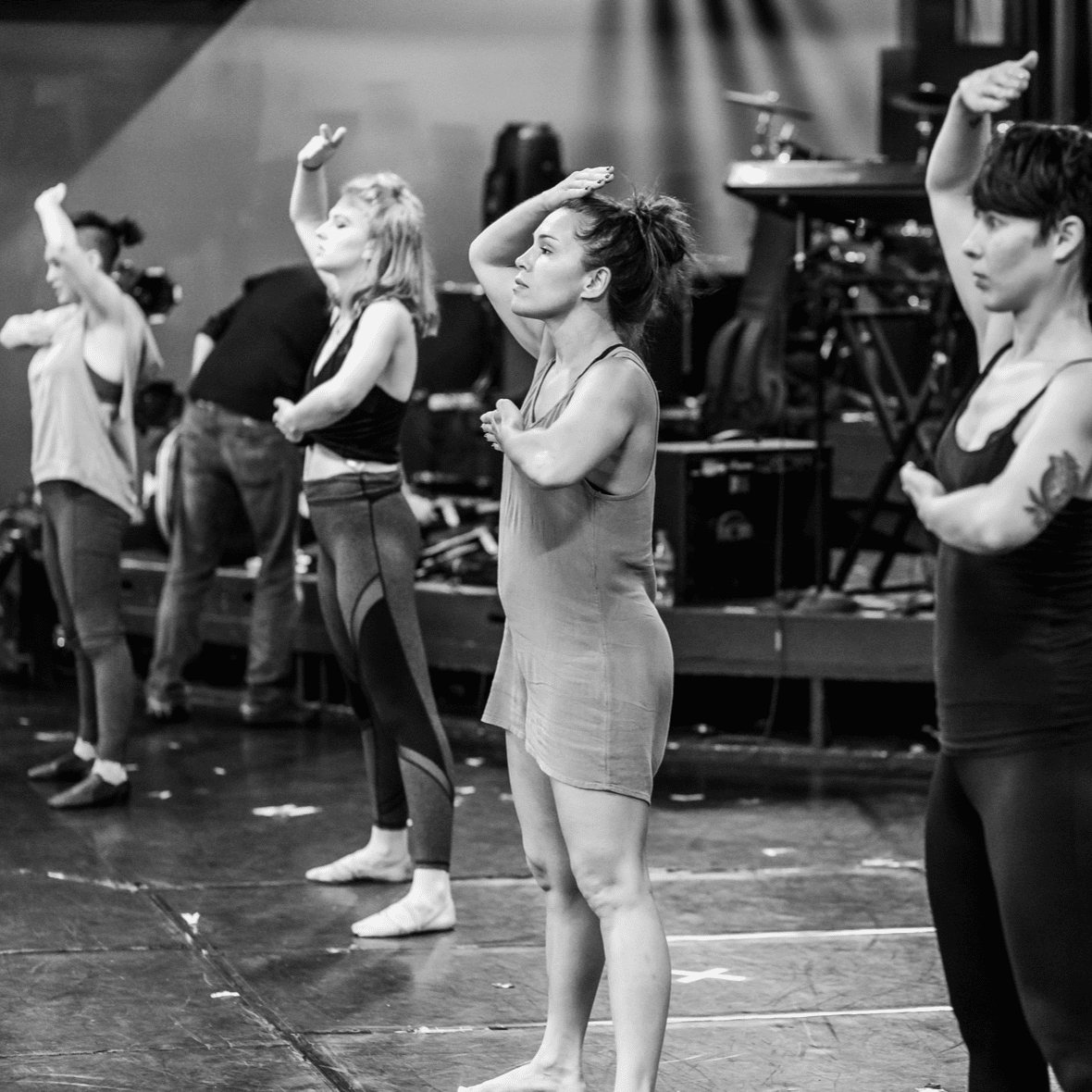 The SBX Performance Academy: Art Engaged
The SBX Performance Academy has been nationally recognized as a provider of some of the country's finest arts education platforms. Our suite of classes – lead by Shadowbox Live Teaching Artists – uses experiential knowledge to help students discover, cultivate, and apply their artistic abilities on and off stage. In this way, we use performance as an educational lab, teaching the process of art, the purpose of art, and the power of art.
Meet Our Teaching Artists
Shadowbox Live Teaching Artists are expert theatre practitioners who guide students through the courageous study and execution of our applied artforms. Teaching Artists are veteran producers and performers of Shadowbox Live's body of work, possessing an interdisciplinary expertise that truly separates the actor from the "metaperformer."
Teaching Artist
Noelle Anderson
Artistry Taught
Vocals
What Students will Learn
The artful blend of craft and presence that creates dynamic vocal performances
Teaching Artist
Stacie Boord
Artistry Taught
Professional Development
What Students will Learn
To use live performance to fearlessly and boldly impact the world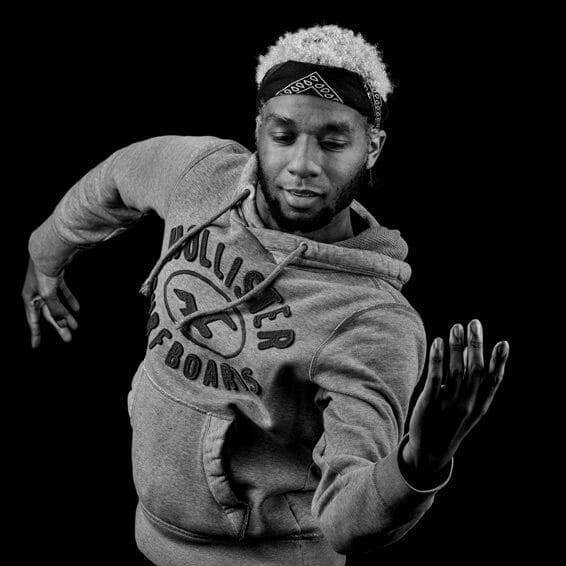 Teaching Artist
Nicholas Wilson
Artistry Taught
Dance
What Students will Learn
Fundamentals of dance, and the power of consistent boldness
Teaching Artist
Linda Mullin
Artistry Taught
Costuming for the Stage

What Students will Learn
The foundations of costume and makeup design, from conception to creation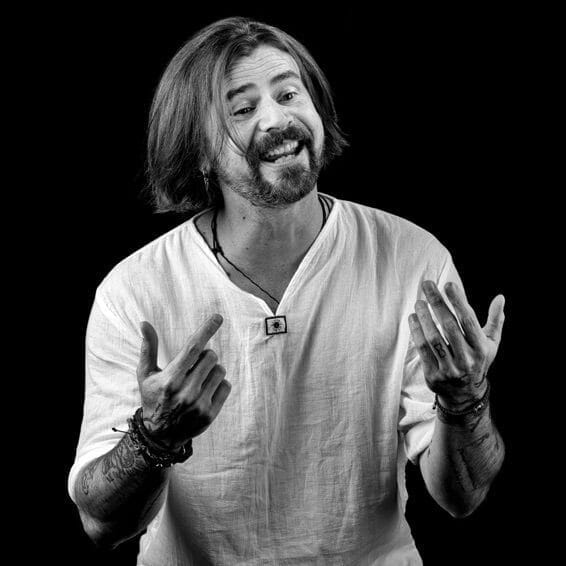 Teaching Artist
Robbie Nance
Artistry Taught
Acting

What Students will Learn
The use of presence, awareness, and commitment in sketch comedy performance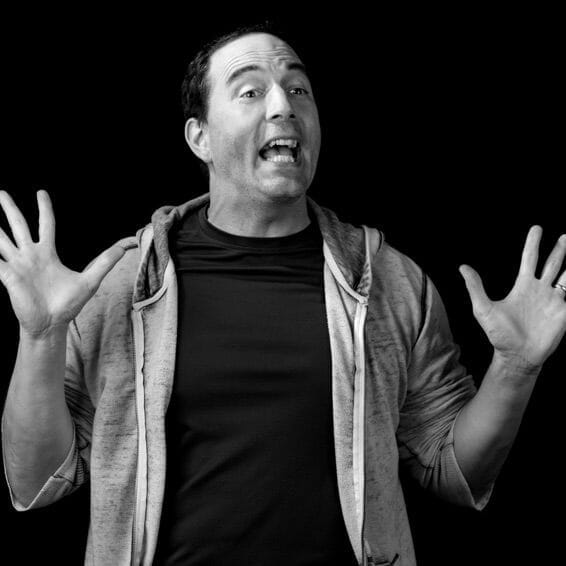 Teaching Artist
David Whitehouse
Artistry Taught
Acting

What Students will Learn
Stage craft, script analysis, and committed character development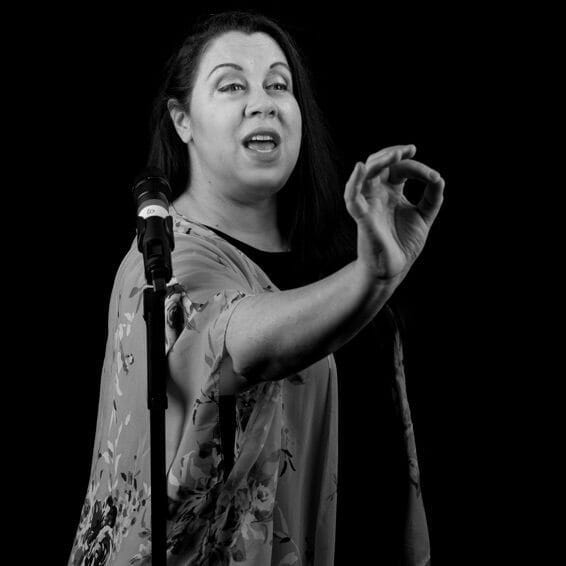 Teaching Artist
Stephanie Shull
Artistry Taught
Vocals

What Students will Learn
The techniques necessary for peak vocal performance and endurance
Teaching Artist
Matthew Hahn
Artistry Taught
Music

What Students will Learn
An expansion of musical theory knowledge through critical examination and exploration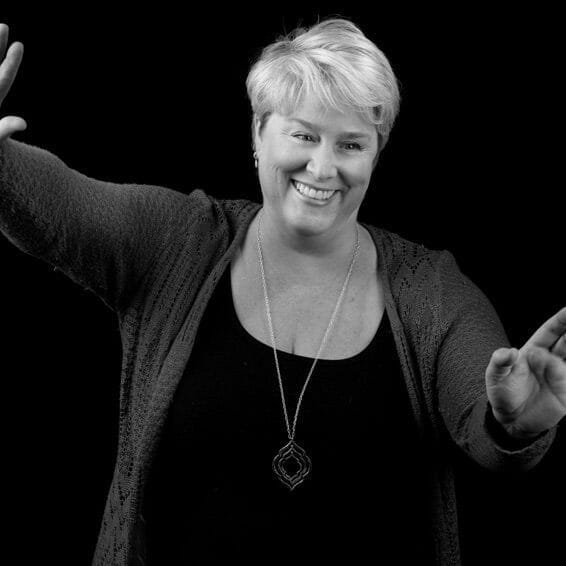 Teaching Artist
Katy Psenicka

Artistry Taught
Dance

What Students will Learn
The use of grace, confidence, and emotional expression through movement
Teaching Artist
JT Walker III

Artistry Taught
Music

What Students will Learn
The application of rhythmic musical theory to percussion performance
Our Programs & Pathways

The cornerstone of the SBX Performance Academy, STEM Rocks the Box, is an 8-day afterschool program that takes high school students through the audition, rehearsal, production, and performance of a sketch comedy and music production for a live audience. Students are selected through an audition process, and explore up to 2 disciplines on stage or behind the scenes.
Auditions: Wednesday, February 1st 4:00p - 6:00p
Rehearsals: Monday, February 13th - Monday, February 20th
Performances: Monday, February 20th 7pm & Tuesday, February 21st 7pm. 
The Arts Immersion Program (AIP) is a 10-day educational intensive that studies the life of the working artist. Students are enrolled in master classes in vocal, acting, dance, and music performance, and attend workshops in arts administration, marketing, and professionalism. The program culminates with the production and performance of a full-length sketch comedy and rock 'n' roll show.
Designed to teach resilience, perseverance, the mastery of fears, and the exchange of critical and constructive feedback, AIP gives aspiring artistic professionals an honest, humbling insight into what it truly takes to be a metaperformer.
This course applies the cumulative study of American Sign Language (ASL) to the process and purpose of live art. Through the execution of stage craft and character development, students are challenged to evolve from interpreter to performer and deepen the connection between art and audience.
The transformational power of arts education is not just applicable to the aspiring performing artist. To that end, we create internships and mentoring opportunities in administration, production, and audience services for high school and college students that enrich a myriad of career paths. Each opportunity is crafted on an individual basis to fit academic requirements of the student, and the organizational needs of the company.
We are currently not accepting internship applications. Please check back. 
For the advanced student who wishes to pursue a career in the performing arts, we offer the Educational Residency – an opportunity to join the cast and crew of one or more Shadowbox Live productions. Educational Residents must successfully complete two years of sessions of the Arts Immersion Program or one AIP session and another SBX Performance Academy program. The Educational Residency is as an invitation-only program, based on the recommendation of a Shadowbox Live Lead Teaching Artist.
The SBX Performance Academy works with schools and education providers on every level to create inventive, engaging programming that introduces students to the immediate impact of live art.
From student matinees and actor talkbacks, to design challenges and production centered coursework, Shadowbox Live creates partnerships that seek to enhance the power of imagination and preserve its critical role in the development of young minds and future leaders.
Support generously provided by Shadowbox Live's Education Partners
Major Sponsors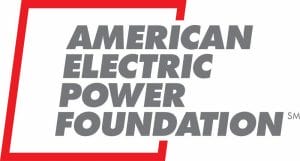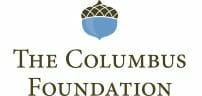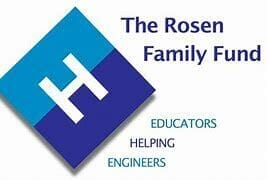 Community Partners

Comek Law


"It would be difficult for me to think of an organization that has done more for my theatre students than Shadowbox Live."
– Seth S. Harms, EASTMOOR ACADEMY H.S., DRAMA SPECIALIST