Your contributions to Shadowbox Live are graciously accepted and efficiently purposed – no matter the size, style, or frequency of your gift. Consider any of these options: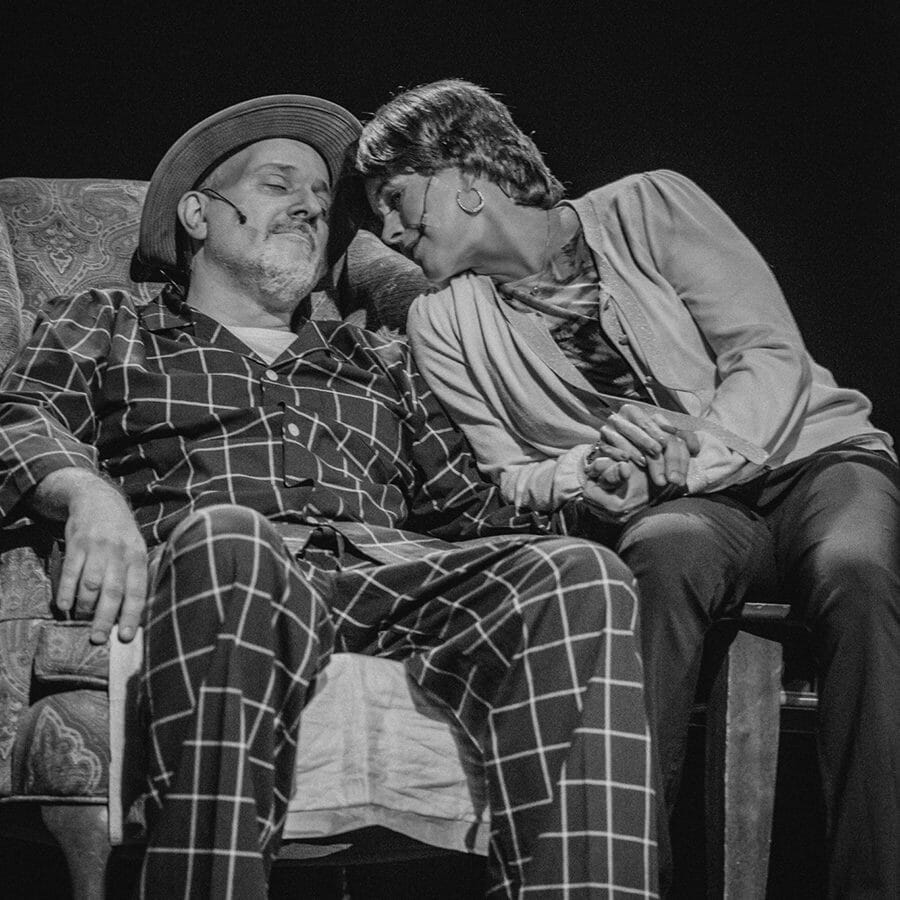 For all that you give, Thank You.

Your donations make the impossible journey of art, possible. If you have questions or ideas on how to lend your support, Contact Us.
X
Matching Gift
and
Volunteer Grant
information provided by