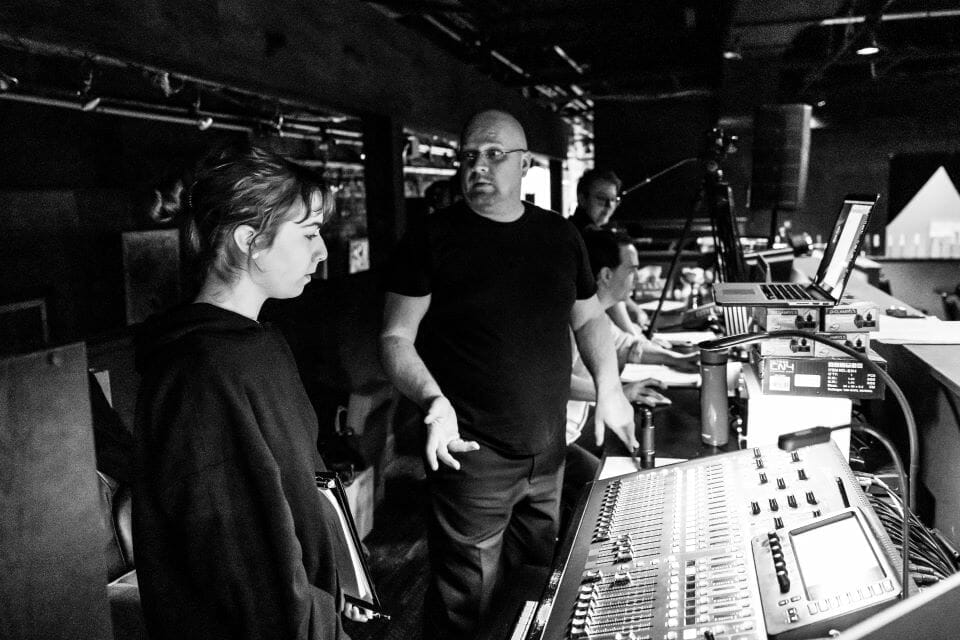 The cornerstone of the SBX Performance Academy, STEM Rocks the 'Box is an 8-day afterschool program where select high school students work with professional artists to learn comedy acting, rock vocals, dance, music, backstage, stage managing, costumes, makeup, theater lighting and sound, etc.

The students then prove their knowledge by performing alongside SBX metaperformers in a full-length sketch comedy and music experience.

This is not a talent show. It's a real-life boot camp designed to give students a rare taste of the arts.

Thanks to the tremendous generosity of our sponsors, there is NO cost to participate.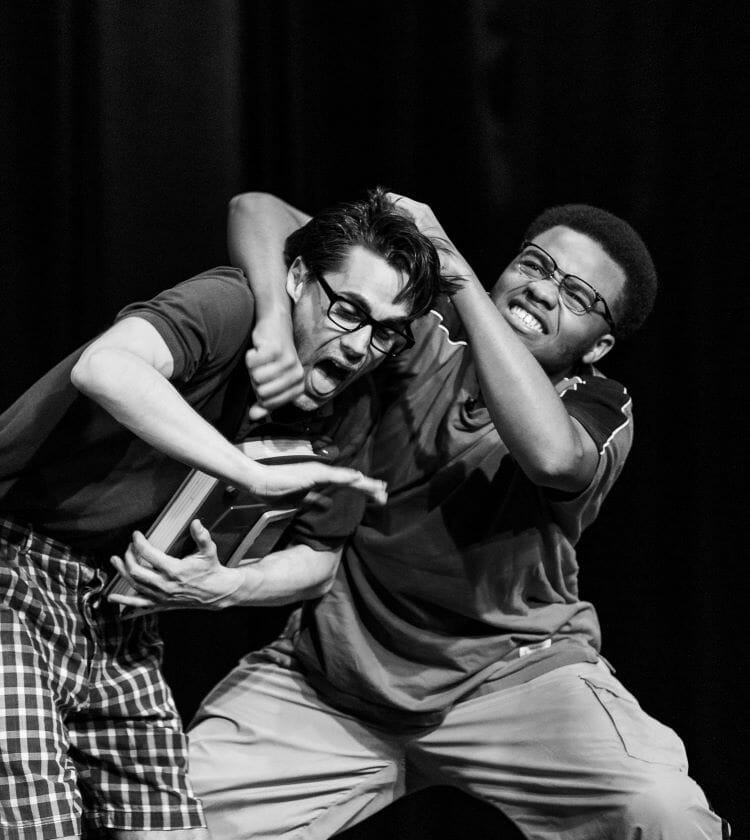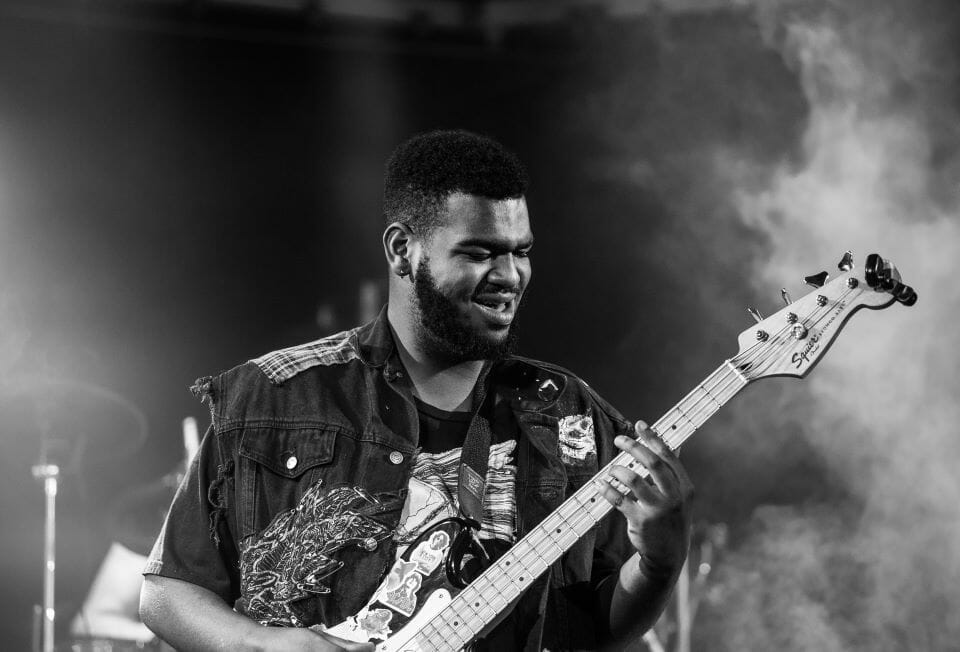 Students must be enrolled in high school.

Applications must be submitted by Thursday, January 26th.

Auditions will be scheduled after school in three sessions based on your school dismissal time, Wednesday, February 1st 4:00 - 6:00p

Location: Shadowbox Live, located at 503 S Front St, Columbus, OH 43215.

Students can select up to TWO disciplines.

Audition materials will be available once the application has been submitted.

Practices:
Practices will be held after school/evenings at Shadowbox Live, located at 503 S Front St, Columbus, OH 43215.
Rehearsals begin Monday, February 13th and continue through Monday, February 20th & Tuesday, February 21st.
Performance Participants will have three workshop sessions in addition to some weekend technical rehearsals Saturday and Sunday.

Vocals: three 30-minute sessions
Comedy: three 45-minute sessions
Musical Instruments: three 30-minute sessions
Dance: three 90-minute group sessions

Behind the Scenes Participants will have their workshops Friday, February 17th through Monday, February 20th.

***With advance notice and clear details, Shadowbox Live accommodates prior extracurricular commitments. You will have an opportunity to provide conflicts once the application is submitted.

Performances:
Monday, February 20th at 7pm
Tuesday, February 21st at 7pm.

School Time:
On Monday, February 20th, students will be required to be at Shadowbox Live by 8:30a that day and remain at Shadowbox Live the ENTIRE time through the end of the show.
Tuesday, February 21st students will have an after-school arrival time.
Form submission is now closed.