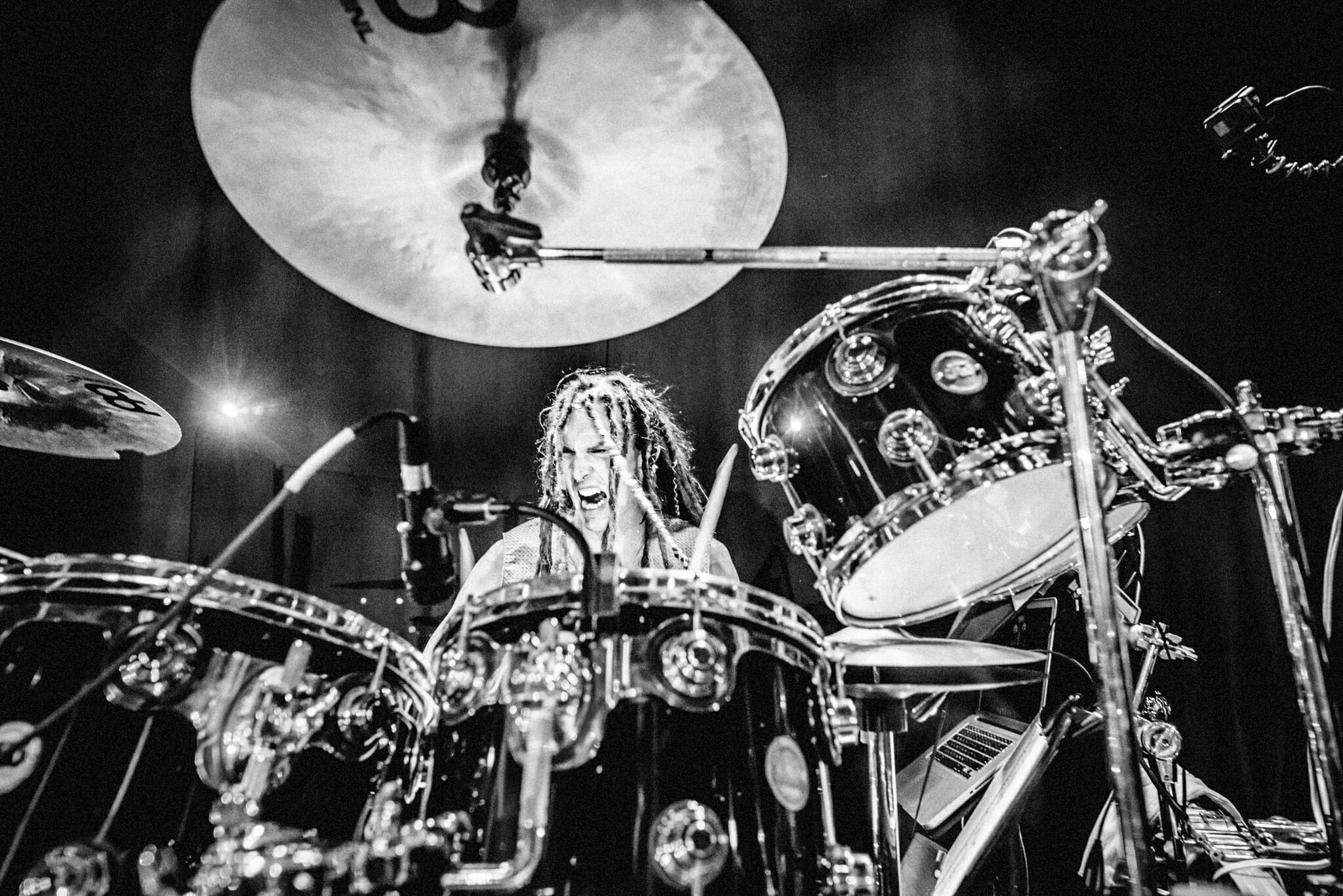 The Party Band
The founders of the company were a band, brought together to make touring original rock operas. When they pivoted to producing cabaret-style comedy shows, performances of rock, blues, and soul hits filled the time between each short play or sketch. The band was SBX's first and most powerful marketing tool. They played fairs, opened festivals, and even took on bar gigs — all to raise awareness and pay the bills.
Through the decades, the art at SBX evolved. The comedy shows got bigger and bolder. From their rock opera roots grew dance theater and metamedia productions that explored the human condition and paid tribute to cultural icons and eras. But at the center was the music – to amplify and interpret their vision of an artfully courageous world.
Since 2010, SBX has spent most of its performance time rocking the stages of their Brewery District home. But for those who want to see what is now the nation's largest resident theater ensemble in concert, SBX delivers free performances to celebrate Memorial and Labor Day weekends at Columbus Commons.
As SBX progresses in its artistic endeavors with each new creation, it remains firmly anchored in the dynamic force of rock 'n' roll, which has the ability to inspire us to live, learn, and love with unbridled passion.