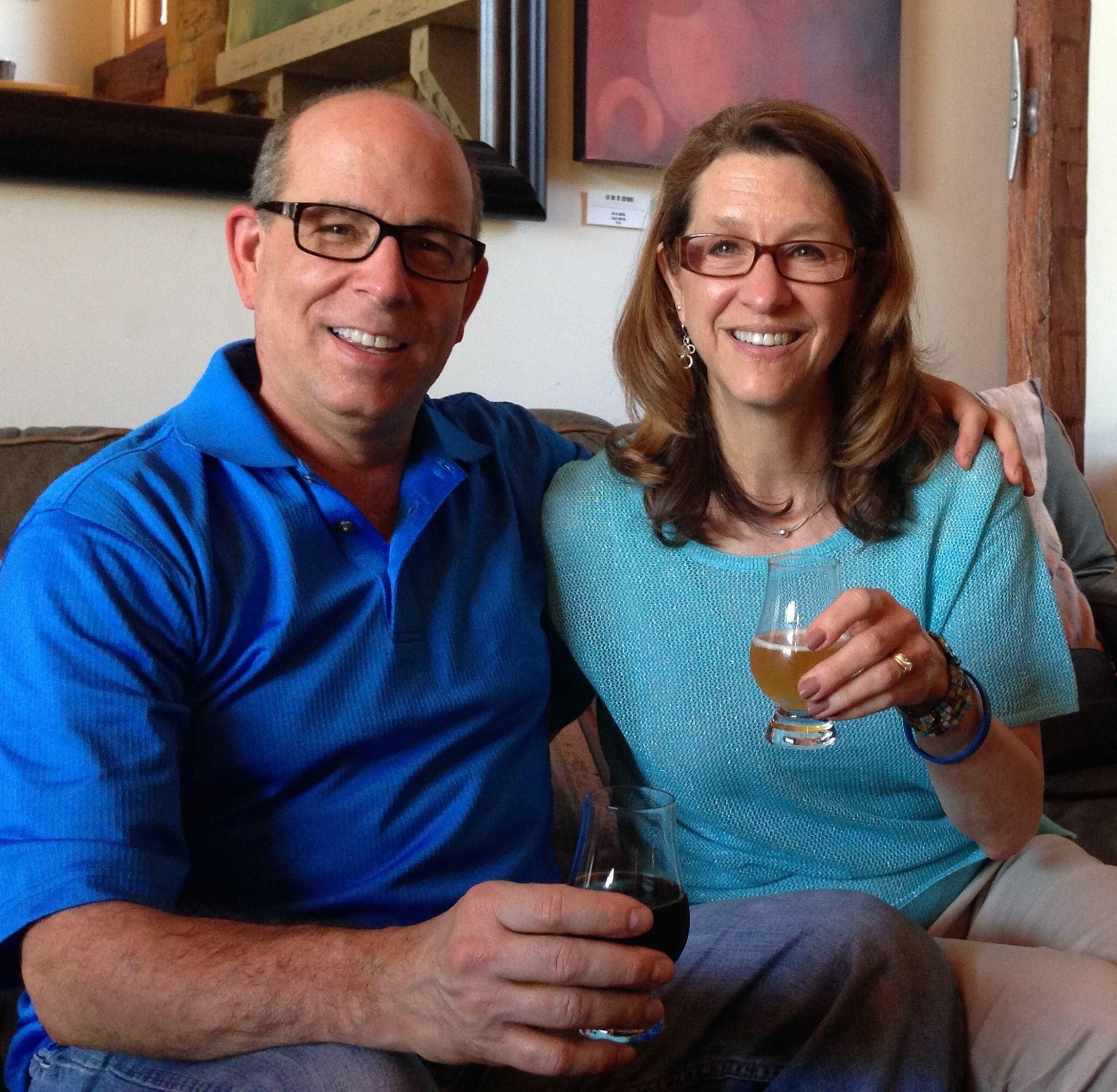 Donor Spotlight
Karen & Rich Rosen
Why do you donate to Shadowbox Live?
Shadowbox is the definition of an innovative and courageous organization. We support Shadowbox because you make our community better. We love your educational outreach efforts and how they authentically inspire young people by connecting them to your work as artists and performers.
---
What is your favorite Shadowbox Live production?
Choosing a favorite live production is so hard! We love them all and most times, we walk out of a new production saying, "Well, THAT one is our new favorite!" But we would put Gallery of Echoes (both productions), Tenshu, Leather & Lace, Thunder & Lightning, Bowie & Prince, The Dream, Legends of Liverpool, and All Funked Up at the top of our list.
---
What was your 1st show?
Our first show at SBX was Metro Rocks the Box (now STEM Rocks the Box). It was definitely love at first sight!
---
What does Shadowbox Live mean to you?
We love to spend the evening at Shadowbox with friends. No matter how our day is going, it is guaranteed to improve when we spend an evening with Shadowbox. This comes, not just from the enormous talent on display in a show on stage and behind the scenes, it comes from the total experience from the moment you arrive at the theatre. We especially love to bring people to Shadowbox that have never been to see a show before. Without fail, they say things like, "Who are these people? Why have I never been here before!? I'm coming back and bringing my family and friends!"
---