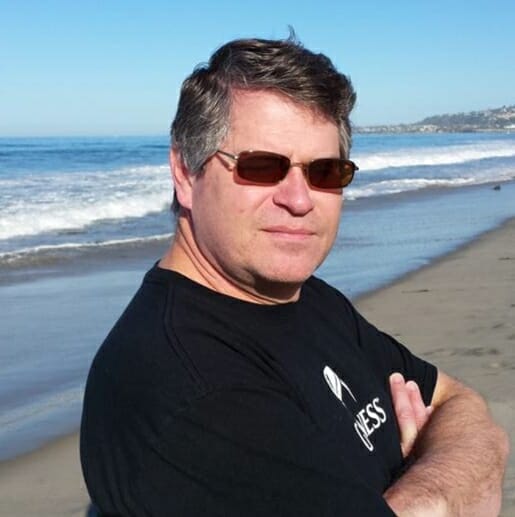 Donor Spotlight
Charlie Tramel
Why do you donate to Shadowbox Live?
SBXL is such a unique way to experience locally-produced arts entertainment. We can always purchase tickets to see concerts, plays, dance performances, or comedy... but at SBXL, you get all of this and more in one show at one cool venue. Such entertainment needs to remain vital and vibrant. I am confident that my donations (and my employer's matching funds) are being utilized to the greatest extent possible.
---
What is your favorite Shadowbox Live production?
Last year was so atypical due to the COVID restrictions. "Let's Get it On" was probably my favorite, only because it was the first show and exhibited SBXL's resiliency.
---
What was your 1st show?
My first show was the Arts Immersion Program back in 2016. My daughter (Eryn Reynolds) participated in the "boot camp" and was offered a contract at the end of the experience, thus beginning her tenure at SBXL.
---
What does Shadowbox Live mean to you?
It's a company of uber-talented performers doing what they love, and their passion and exuberance show. There is nothing like it anywhere in the country.
---