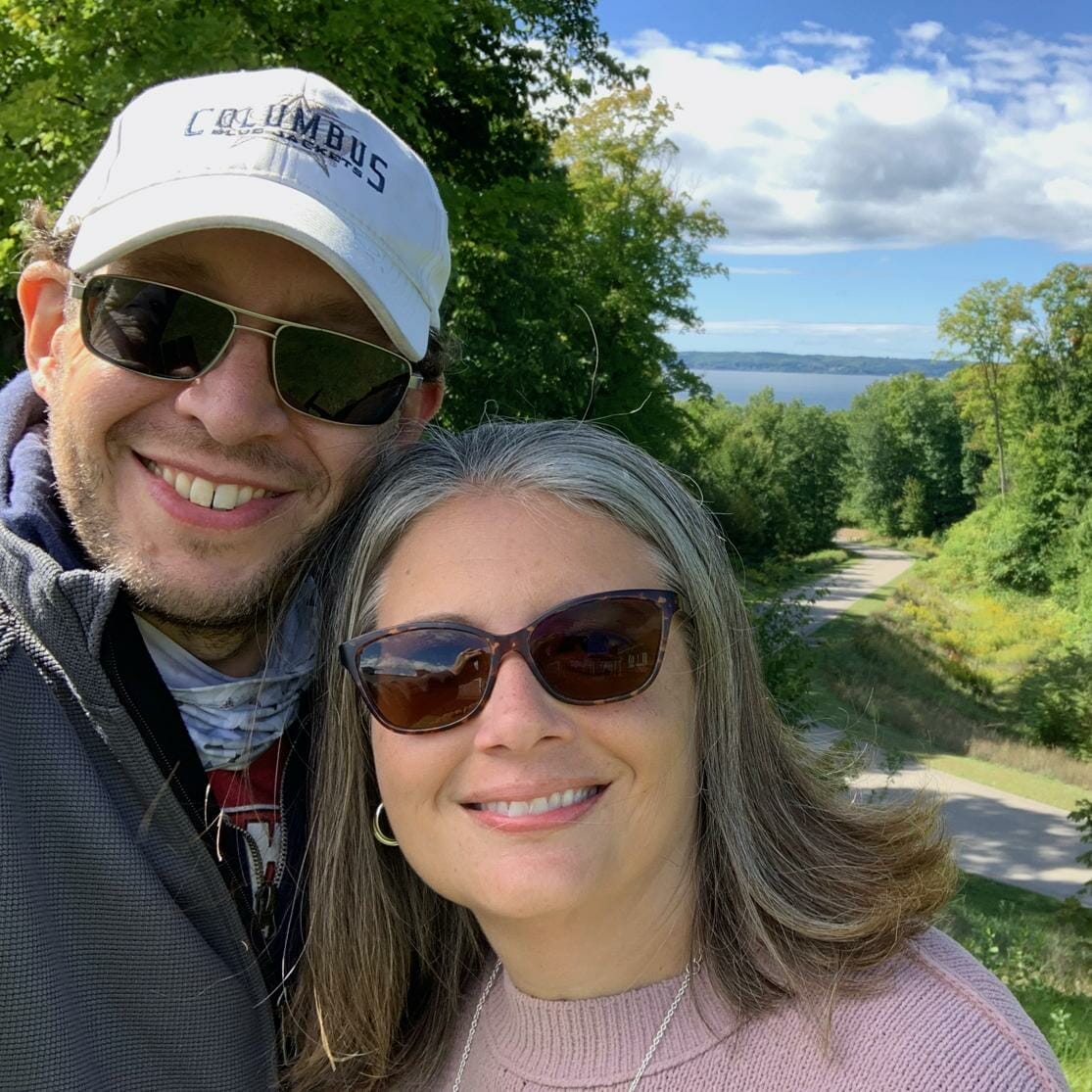 Donor Spotlight
Amy & Aaron Albert
Why do you donate to Shadowbox Live?
We have had so much fun at Shadowbox over the years. We love live music and live performances in general but we feel a connection at Shadowbox that is different because there are so many opportunities to meet performers and see them as more than stage personalities. The personal interactions at Shadowbox are one of the things that makes it unique and memorable and keeps us coming back and bringing our friends.
---
What is your favorite Shadowbox Live production?
Wow. We argued about this for like five minutes. I have to go with The Dream because after I saw that I started volunteering for several organizations because I felt like I had to "do more" so it was quite literally inspiring. Amy says it was Fuck Cancer because she felt a deep personal connection to it (and it was just really good). We argued for another five minutes after I wrote this because picking those two meant we couldn't pick Evolutionaries, or Desire, or Crachit, or American Idiot, or Musical the Musical… shit, we forgot about Broken Whispers… and Tenshu…
---
What was your 1st show?
It was a February show in 2013 or 2014, I think it was the first year you were in the Brewery District. A friend organized a large group outing for Friday/Saturday show and we had a great time. We did that as a big group several more times over a couple years before we became regulars.
---
What does Shadowbox Live mean to you?
Shadowbox is such a unique experience. It's where we go to have a good time with friends. It's where we go to have a good time by ourselves. It's where we go to see something new and unusual. It's where we go to see something different but familiar.
---